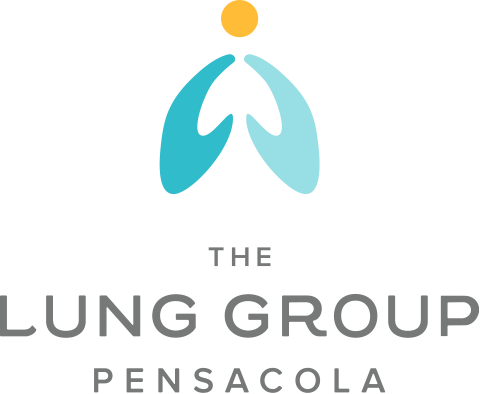 Individualized solutions, delivered with heart.
For 35 years, we've worked together with our patients to develop solutions that respond to their unique pulmonary, sleep medicine and critical care needs to improve their quality of life. We believe that people come first—and we go the extra mile to prove what that means every chance we get.
Comprehensive pulmonary care for the Gulf Coast community and beyond.
We've gathered the brightest and most compassionate minds in the pulmonary field to lead the charge in creating better quality of life for each and every one our patients.
Collaborative, comprehensive care.
Enhancing vitality through restorative sleep.
At our on-site Sleep Lab, our specially-trained physicians and sleep specialists utilize cutting-edge solutions and the latest technology to diagnose and treat a variety of sleep disorders.
Solutions designed just for you.
Our Locations
Care that's conveniently located.
Patient Portal
Your Portal to Better Health