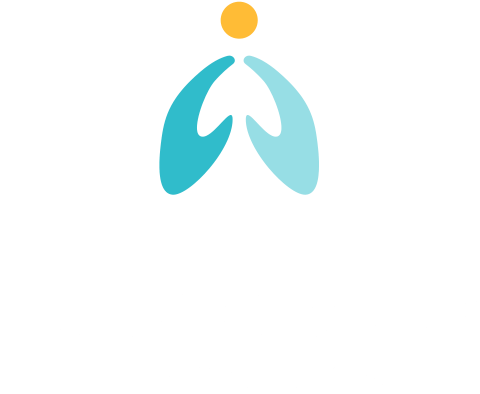 The Gulf Coast's first choice in pulmonary care and sleep medicine.
Since 1982, we've been a group of the brightest, most compassionate minds in pulmonary care, critical care and sleep medicine. We take a holistic approach to care, listening deeply and working collaboratively with our patients to develop individualized solutions that improve function and define new levels of wellness.
As Pensacola's first and largest lung group, we offer an expansive range of care and diagnostic services for patients with lung and sleep disorders in the Gulf Coast region. Utilizing the latest technologies, we look for solutions to best fit our patients' unique conditions and their lifestyle, creating an environment where thriving is possible.
As a specialty group, we work closely with your primary care practitioner who provides your routine medical care. Our group consists of eight board-certified physicians and nine specialized nurse practitioners and physician assistants. We offer services in our office and at Sacred Heart Hospital, Baptist Hospital, Gulf Breeze Hospital, and Select Specialty Hospital.
Advocating for our patients and treating each person with the highest levels of respect, empathy and kindness is what our team is committed to. We aren't just here to treat pulmonary and sleep medicine issues—we're here to make life better for each person we meet.
Our values are more than just words; they embody who we are, together and as individuals. We invite you to experience how we bring these values to life in our practice. 
Patients quickly become family at Pensacola Lung Group. We get to know you, sharing the ups and downs and supporting you through it all. 
Our team is committed to working together to best serve you, and each other.
You matter, and you deserve to be heard. We understand the importance of listening, feeling, and acting with concern.
You'll never hear, "That's not our problem." We're dedicated to finding solutions for you, no matter how long the journey.
Kindness, care, respect and love are the central tenets of every interaction we share with one another.
We're always looking for the better way, never relying on "the way things have always been done."
Individualized solutions, delivered with heart. 
So much more than a patient, so much more than family. At Pensacola Lung Group, people come first. It's a belief we take very seriously, from the way our caring staff greets each patient, to the way our expertly trained physicians talk through your tailored treatment plans. We deliver a refreshingly different approach to medicine, because our team is refreshingly different. 
It's a simple fact: Patients get the best care when everyone works together. From our nurse practitioners, physician assistants and nurses to our leadership to our administrative staff, we work collaboratively—with you— for impressive patient experiences and better outcomes.